Mud Cloth Pillow- the new fashion statement for your room
Mud cloth throw pillows are the new enchanting and astounding designs in today's room styles. You can easily go ethnic and trendy or stylish and chirpy with these pillows. If you are a person with flair of nude shades and neutrals, then you must have the latest home décor trend in your room.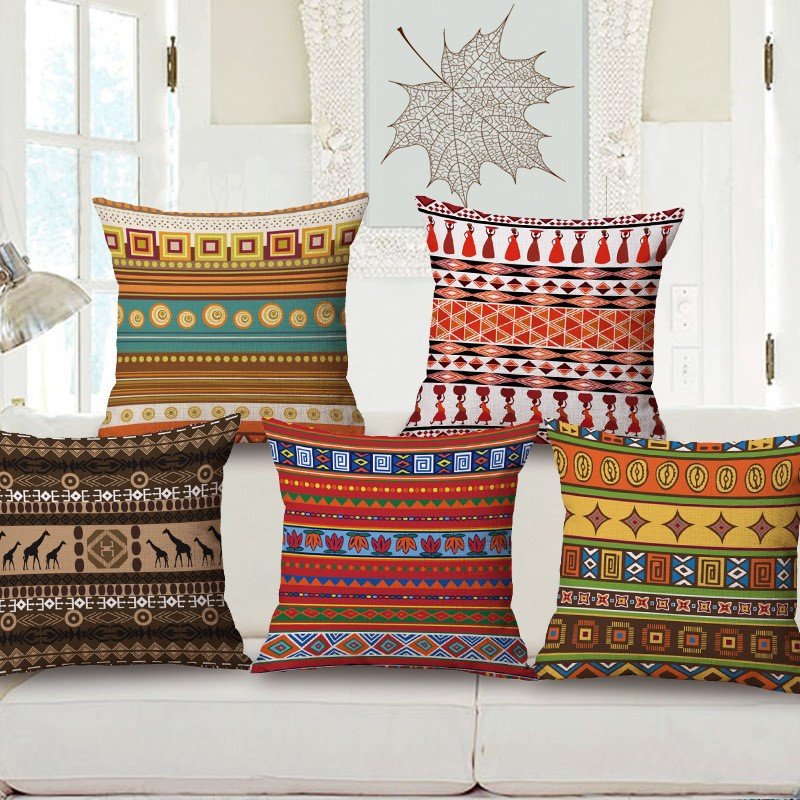 There is a short history which is buried under the secrets of Mali. In the 12th century, Mali was the land where the mud cloths evolved. It was a cotton cloth which was fabricated by the artisans who hand-spin it and then weave the fabric. After this endeavor they would dye it several times with mud. Surprised right? Yes, they used the natural mud to dye it.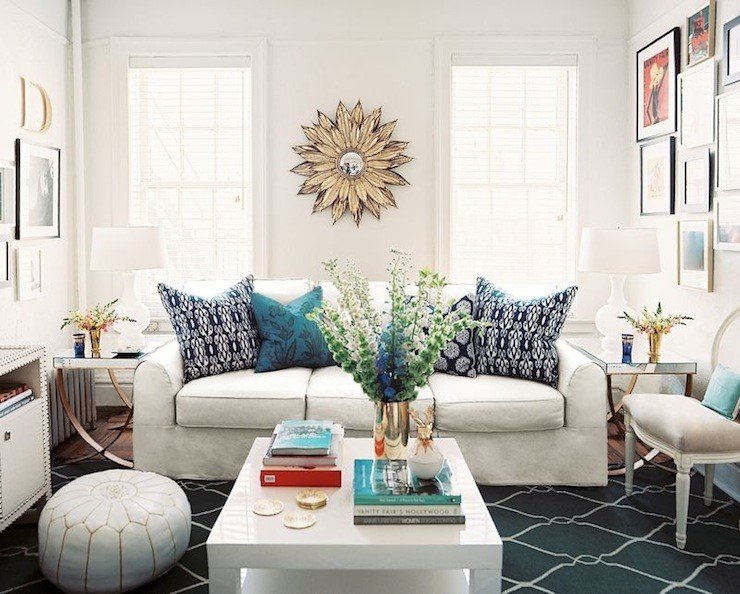 The designs implemented on the fabric also carried a natural therapy in making the various patterns. After the cloth was dyed with different leaves of then allama tree were used then it was dyed with this mud (which was fermented for years). Utterly after the cloth was dyed, the picturesque patterns were beautifully painted with the help of bleach or soap.
Decorating your room in very less budget goes perfect by using Mud cloth pillows which brings in style, makes the room look exotic and also infuses freshness with a hint of culture drawn in the house.
This natural process of coloring and designing the mud throw pillows seems to be so naturally cool that it creates the enthusiasm to try it out. The beautiful patterns and the creating involved all the hand-work done by the artisans and it gives you a glimpse of the ancient designs with glamour.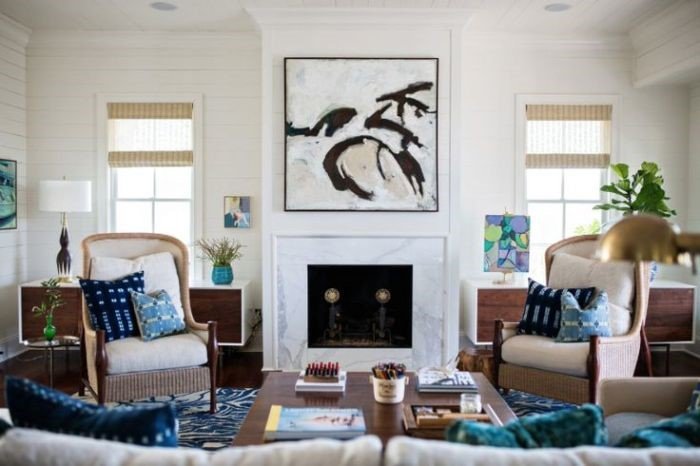 Usually the patterns and designs in the mud-throw pillows are in the combination of black and white, but the fabrics in colors like blue, brown and red also gives a vivid look. The bright and the neutral shades give your room a lucid effect and your style statement goes high with this.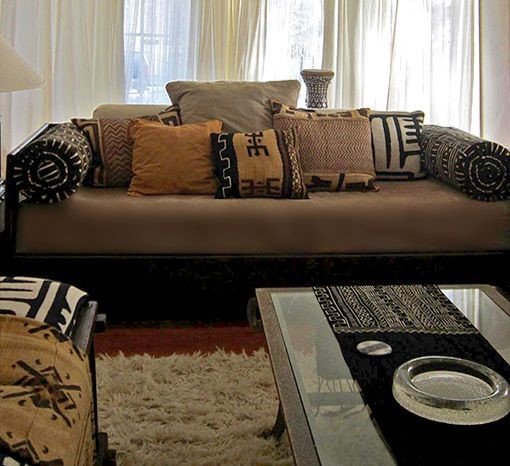 As per the room interior trends, these mud throw pillows are the most desired and have become a must have accessories, Even while not meanings being acknowledge, mud-cloth has become enormously widespread of late within the western world. They are made of awfully lovely fabric with distinctive and exotic colors and styles mix with a hand-spun, hand-woven cloth to supply an expensive and stylish textile. Give your room a stylish go with the mudcloth throw pillows and trust me you will love them and thank us for this suggestion.
Let's check out some of the room looks that got a complete makeover with the mudcloth throw pillows.