The modern home has incorporated things which have added immense value to the beauty as well as comfort to the house. One major feature is having a perfect wardrobe which is beautiful as well as provides good space and capacity for storing. No house is complete without a wardrobe and building or buying the perfect one is important according to the available space of the room.

Wardrobe
A wardrobe is an area used for storing garments that has evolved from cabinets, closets and lockers. The average house sizes are shrinking while the numbers of our garments are ever increasing every passing day. With numerous style options for everyday people tend to pile up clothes for all occasions varying from parties to formal wear so wardrobe size has to be designed innovatively to incorporate plenty of stock. This challenge has to be met by designing spacious wardrobes yet in style. Nowadays the wardrobes not only are a perfect storage example but also flaunt their lovely shapes adding beauty to the interior aura.
Movable Wardrobe:
The movable wardrobe can be easily shifted from one place to another depending on its demand in a certain room. The movable drawers can also be used which has wheels on the end so dragging them into different corners becomes easy without scratching your lovely flooring. The movable wardrobe or drawers can be easily fitted into corners thus for people with transferable jobs or tenants carrying them becomes easy. These are especially advisable for peoples having kind of jobs requiring them to move over places frequently.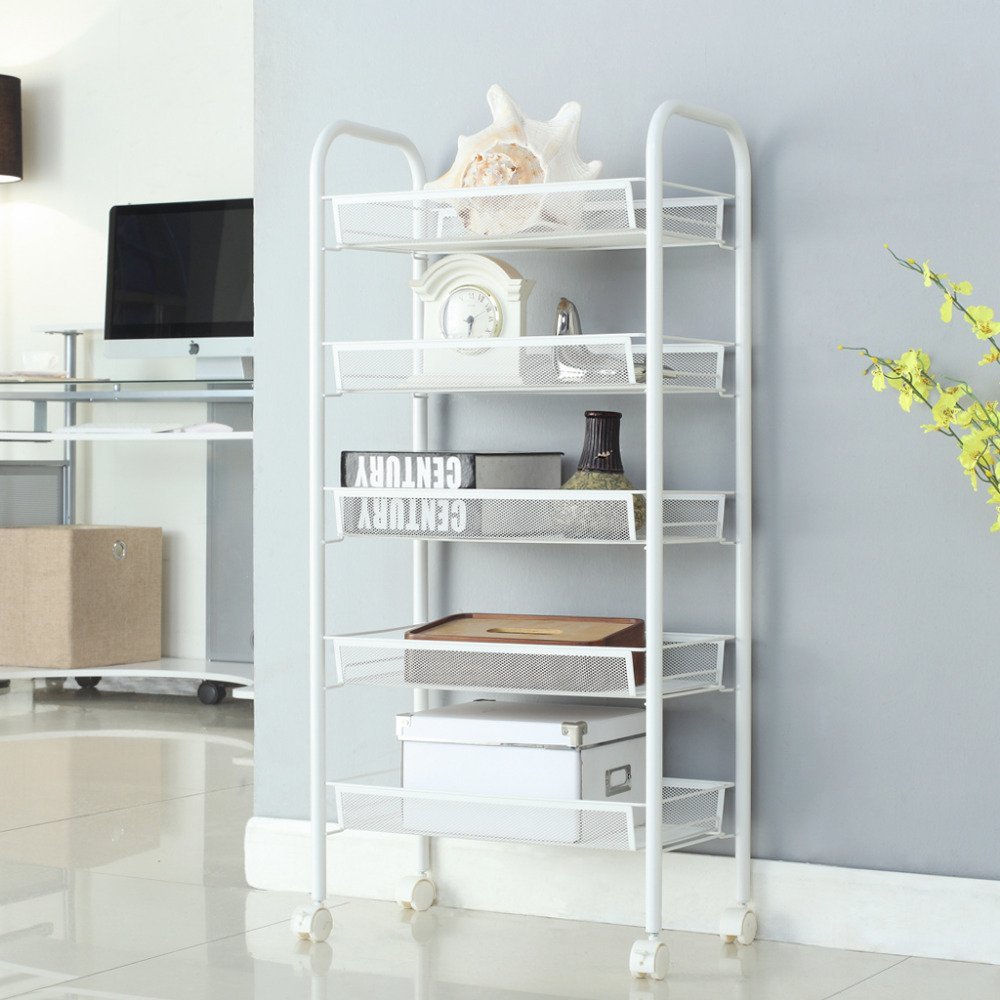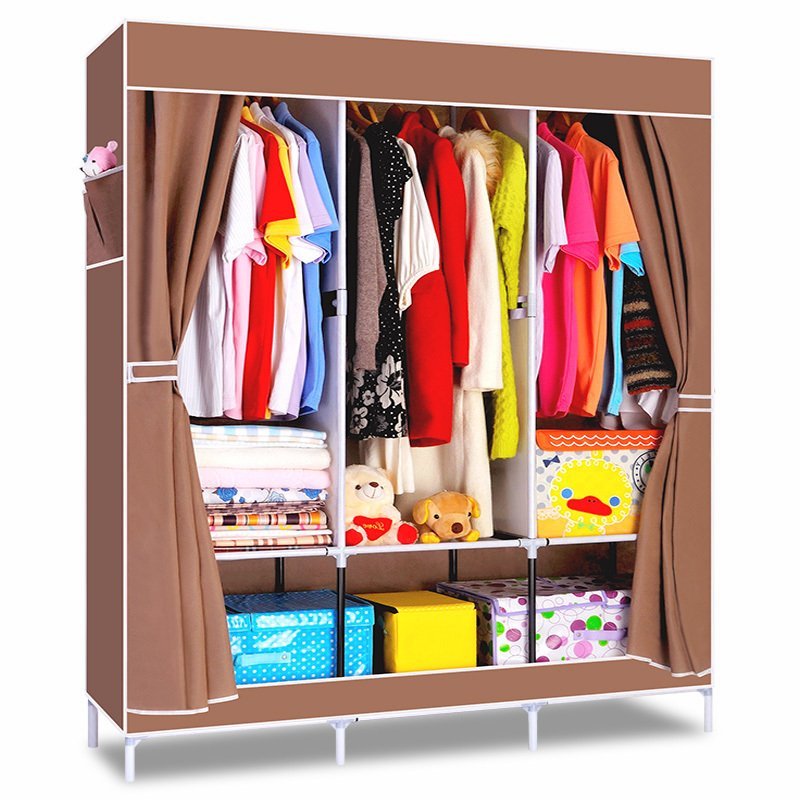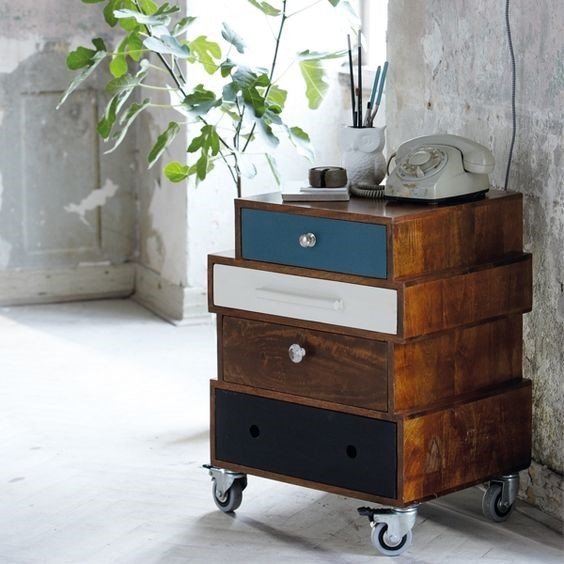 Fixed Bed Room Wardrobes:
Fitted wardrobes typically form a lot of elegance than the free standing ones as they are designed to appear as a part of the room. These wardrobes are adjusted in the walls so they don't require much space. Wardrobes nowadays have the choice of adjusting the number of shelves, drawers and baskets to suit the requirements of the user.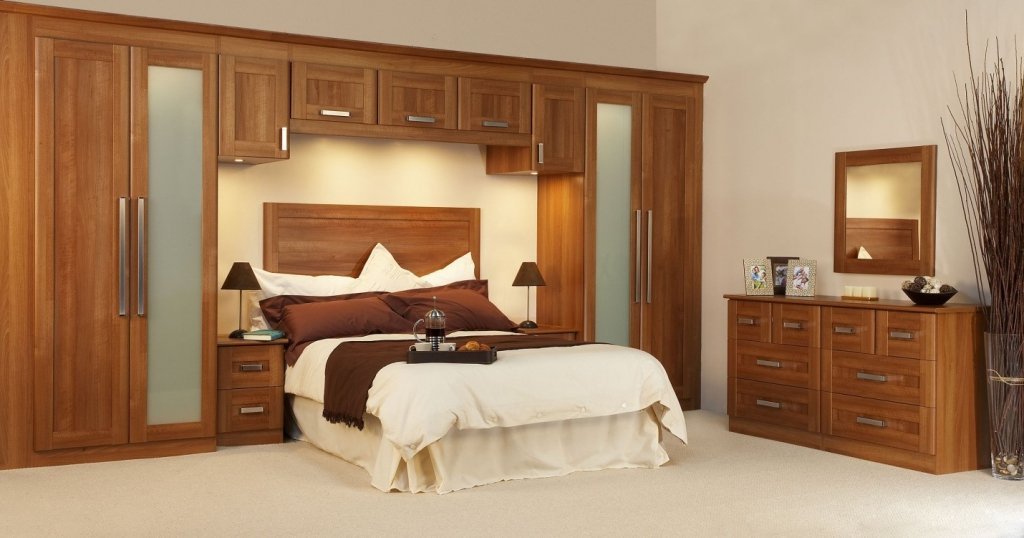 TV Cabinets in Living room
A TV cabinet is an essential component of Living Room. There are magnitudes of design options available to choose from depending upon how much stuff, one want to keep there. Ranges vary from a simple large platform with drawers to floor to roof cabinet with fully or partially covered shelves.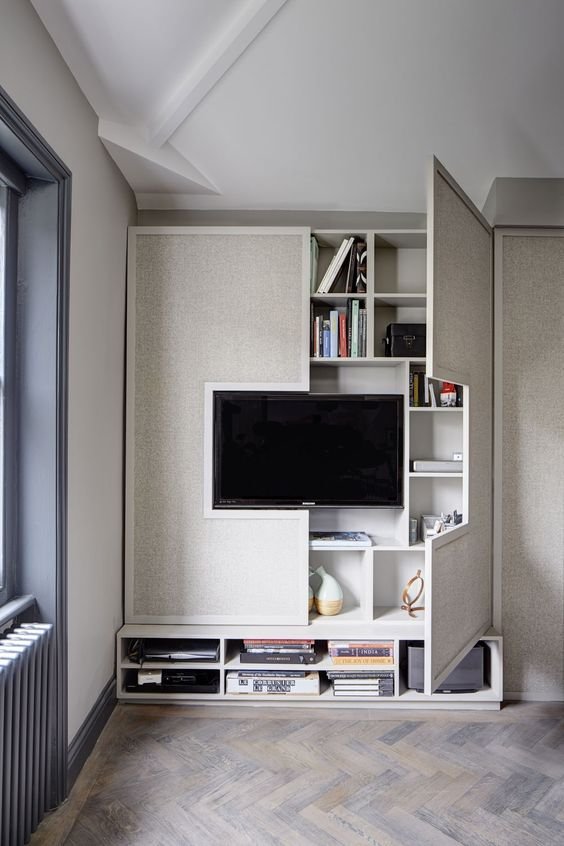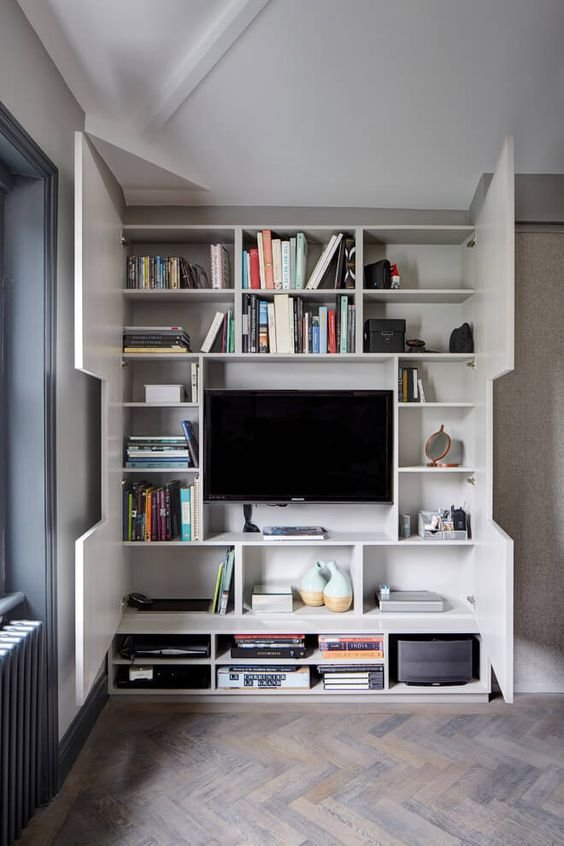 Cupboards & Drawers in dining area
For the Dining Area, Nowadays few types of Dining tables comes with flexibility of folding or extending them as per requirement. Not just this, the particular dining table design also allow them to have space for drawers as one can see in below Pic. These Drawers can be an ideal storage for keeping dining essentials like pickles, hand towels, ketchups' or cutlery set.
If the space allows, we can also provide for drawers or cupboards in Dining area to match with dining table theme. These can be used either to keep crockery, small exhibits, fruit basket, candle set or simply as a wine racks.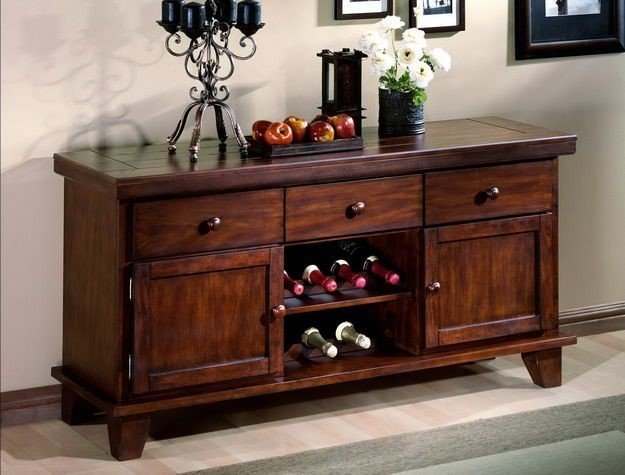 Under Bed storage
The most vital piece of bedroom is furniture which requires least area and is spacious. Trendy homes flaunt beds with pull out drawers creates hidden storage space in your bedroom and make it spacious.