Keeping a luxurious terrace nowadays seems quite expensive and we usually don't bother to design the terrace. This unaffordable plan perfectly fits in everyone budget if you use some sneaky hacks to decorate the terrace with minimum investments.
The exquisite open patio is good for morning exercises, family hangouts, chilling with friends, planting the favorite greens, breathing healthy air, sleeping under the stars or flaunting the open area of house which imbibes the feeling of freedom and carefreeness.
Here are some smart ideas to design your dream terrace without burning your pockets.
Terrace Garden
Flowers and plants have a soothing result on our senses and the city people always solely crave for this proximity to nature. Many potted plants hanging out from balconies create a lovely mesmerizing view which we can easily afford to satiate our receptivity. However if there's a terrace which can be reborn into a garden then kitchen farming and lovely blooming flowers need not to be restricted to small pots and jars. We have to make the terrace water proof to avoid any leakages and that is the only investment which is to be fulfilled while creating the splendid dream of the terrace garden.
Rooftop Sit Out
A sweeping view of the town from your personalized space is simply amazing. Lodging in the balconies of small buildings to enjoy the view is typically insufferable owing to little sizes of balconies as well as buildings on opposite side also obstruct the sight of the road? Conversely a perfect sight from the terrace is typically bird's-eye and unclogged. Reclining well on a sofa or comfy chair will increase the pleasure altogether. So turn your terrace into a hanging or chilling out space by keeping some movable or foldable furniture. Enjoy with friends or your solitude with a book in hand and chase the town streets with enthusiasm through your terrace.
Bar and Barbeque
If you wish to feature a lot of zest to life than simply reading a book or gazing at the sky then you can turn your terrace into full liveliness. Install a bar and barbecue in the terrace layout. Hosting parties at the roof is way more fun than enjoying the drinks packed up in a room. Explore the vivacity in the open terrace bar of your house and break off from the monotonous routine of spending time in packed up rooms. Even a drink and a few snacks with some friends or family may be gratifying within the silent recesses of a starry night. So take pleasure in setting up a terrace bar and fill your place with vigor and vibe.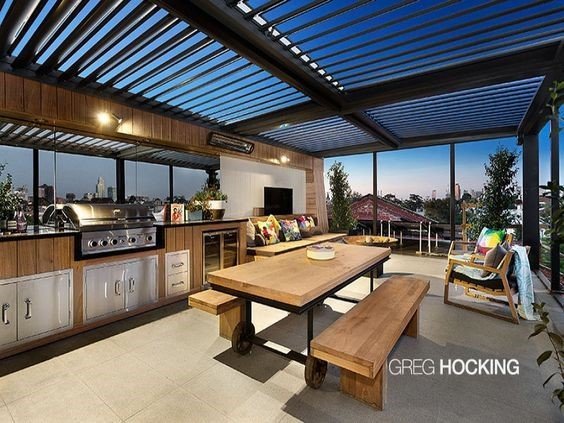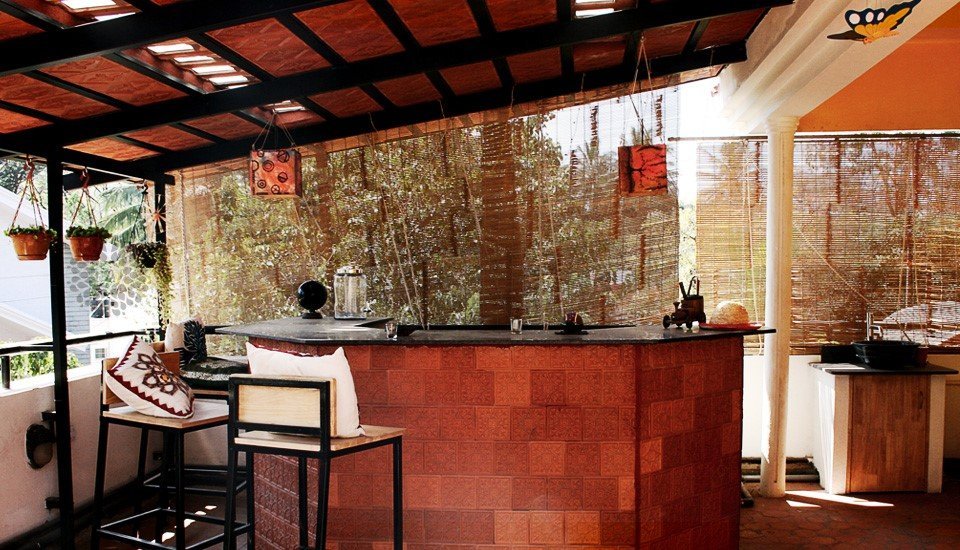 Rooftop Jacuzzi and Pool
If lavishness and magnificence is the benchmark thought for your terrace then rooftop Jacuzzi and swimming pool are the prime ideas. A hot bathtub bath underneath the moonlight or a cool dive on a heat sultry afternoon in the swimming pool is incomparably an esthetic experience. All such pleasures and comfort at your home can be altered as per the budget. If both can be affordable then it is a cherry on the cake. You can also opt for inflatable water tubes which are filled with water and can be kept on terrace for enjoying the hot summer evenings.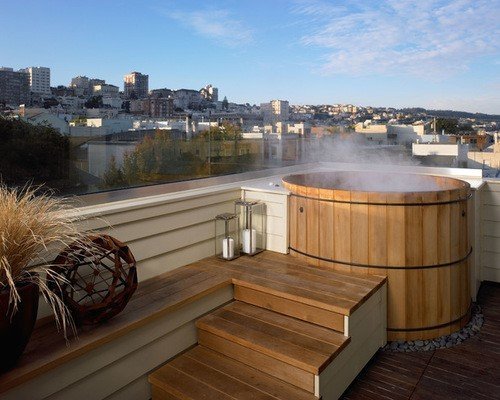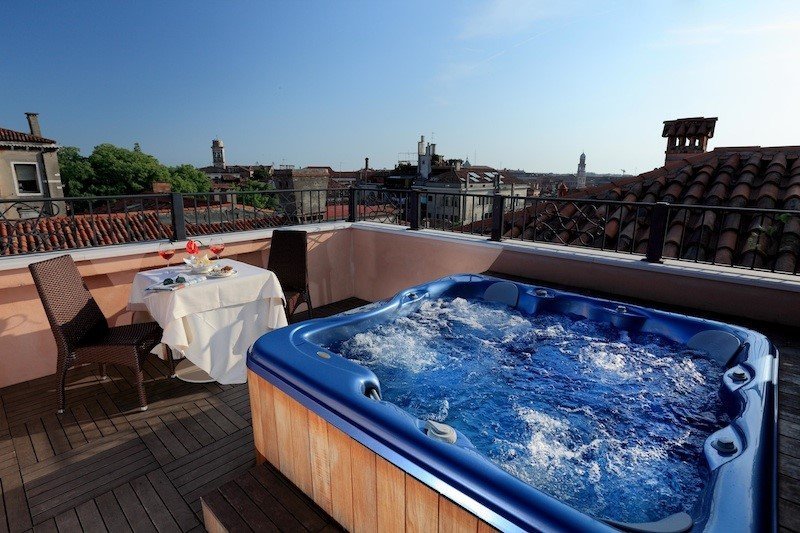 Gamers Spot:
Enjoying your favorite indoor game like cards or board game on terrace with friends and darling music playing all around is amusing. Minimum investments work for these. All you need to do in add some bean bags and a centre table for your favorite board game and you are all set for your lovely family game night. Lighting plays a really necessary role in making the atmosphere of the terrace to sit down and enjoy the terrace.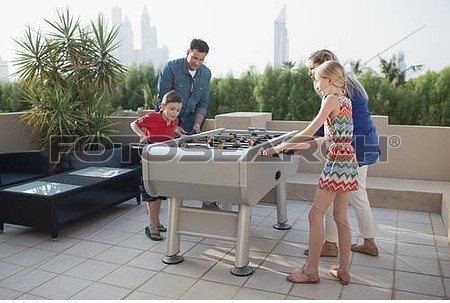 There is another great article on Balcony decor ideas,you should definitely explore,  click to read balcony-decor-ideas.
If you can afford a Backyard garden, then there are few reason why you should definitely own it 5-reason-you-should-own-backyard-garden-in-your-house.