Gardening is like in nursing ecology zones around the house and it also offers a way for accomplishments and rejuvenates the body as well as the soul. Gardens facilitate in enhancing the magnificence of the house. The visual attractiveness at your home is a treat to the eyes and turning your garden into a profane paradise is blissful.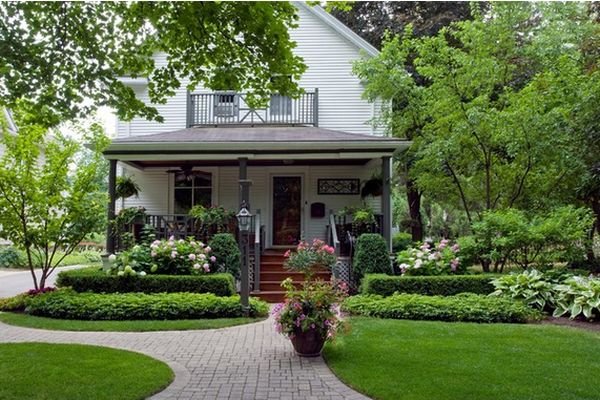 Gardening and meditation:
The exquisite flowers all around your place give a perfect environment for meditation. Carrying a stressful mind always bring a lot of tension in mind. Build up a garden in the house to ease out the stress from daily life. It will provide fresh air in the mornings and you can meditate here to relax your mind and soul.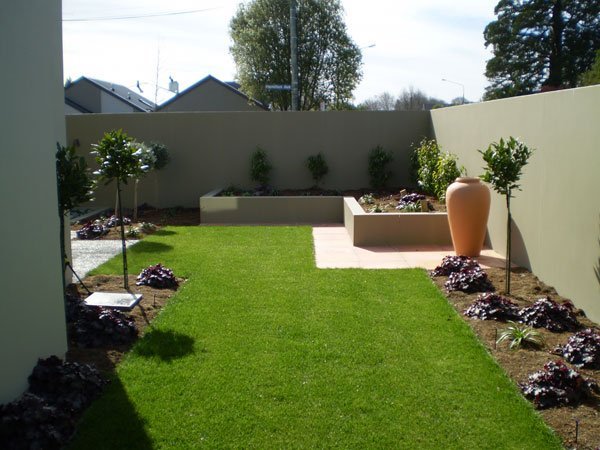 Walking or jogging paths can also be easily constructed in the house as few patches of green zones can be well occupied by simply planting grass and seasonal flowers at your front door.
Rejuvenating Morning tea:
Sipping the early morning tea in your own garden could be simply amusing and reviving. If you have plenty land in the front of the house you can also plan for a little fountain with handmade mud- pebble boundary or a flowery boundary with poppies and lilies encircling it. Having breakfast with lovely morning flower smell all around and settling the feet free on soft patches of grass will surely make a beautiful aura of positive energy.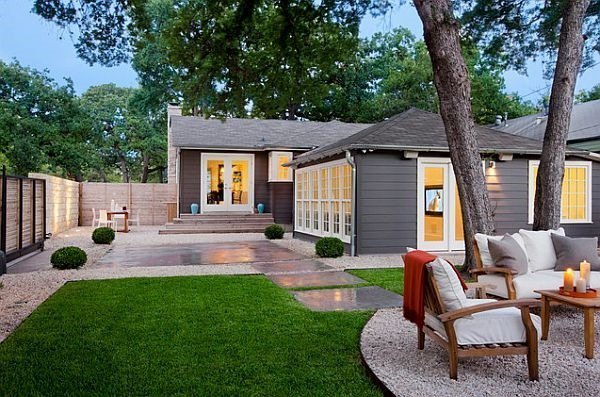 Favorite Party Lawn:
Having a garden in the house is a perfect spot for family gatherings and friends get together. The prime advantage of having well-constructed garden is that any quick plans can be well executed as the place needs no decoration. The lovely flowers will always add charm to your place and you can always through surprise parties for family and friends in the shortest time span.
Play zone:
If you have a kid at home this will be a wonderful place for toddlers or a football crazy teen. The colorful garden and the scents from flowers will add freshness in the playing area. You can also add a swing for your little girl and decorate it with flowers around it to smell sweet scents in the playing time.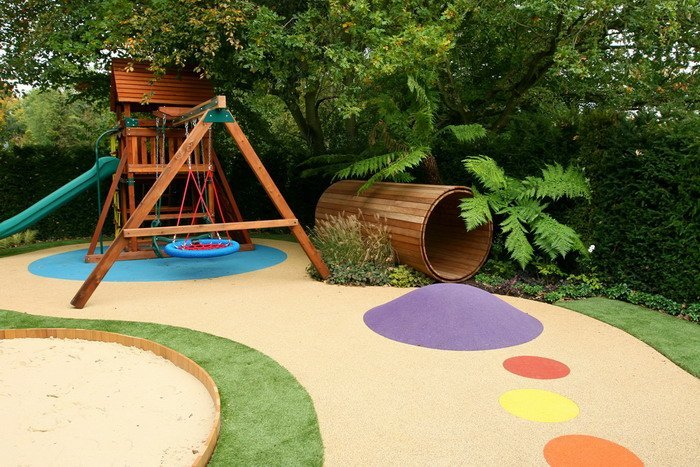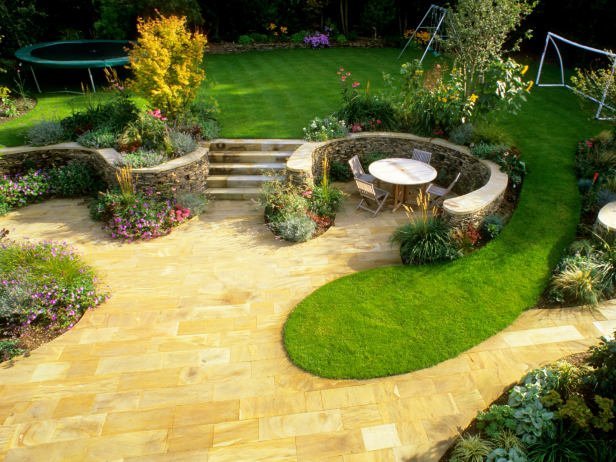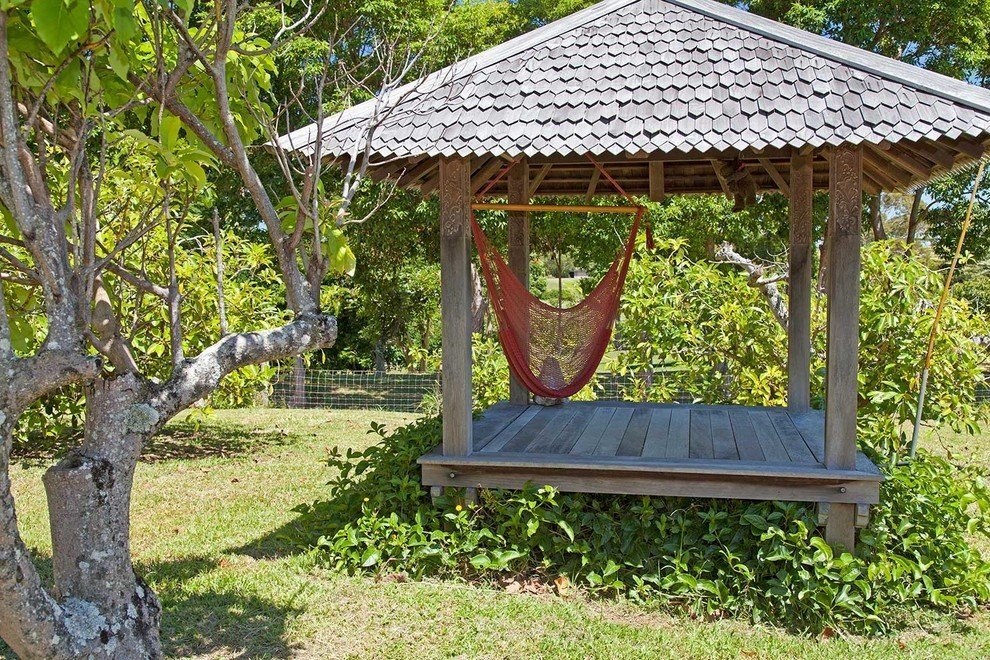 Romantic Nights:
No need for finding a place for romantic night walks. You can spend lone time with your lover watching the sky or plan a camp under the open sky and enjoy the weather. Planning a barbeque in the home garden can also be fun on occasions or in chilly winters. You can also camp with your kids and friends on birthdays or special occasions to celebrate your day with minimum expenditure.